Planet Built is a full metal fabrication facility with the capability to complete any project no matter the size or material requirements.
Additional capabilities include but are not limited to:
Plasma Cutting
Iron Work
Forming
Breaking
Shearing
Bending
Punching
Rolling
Machine Services
Painting and Powder Coating
Nuclear vessel & high purity purged pipe. Emphasizing and specializing in aluminum, stainless and mild steel.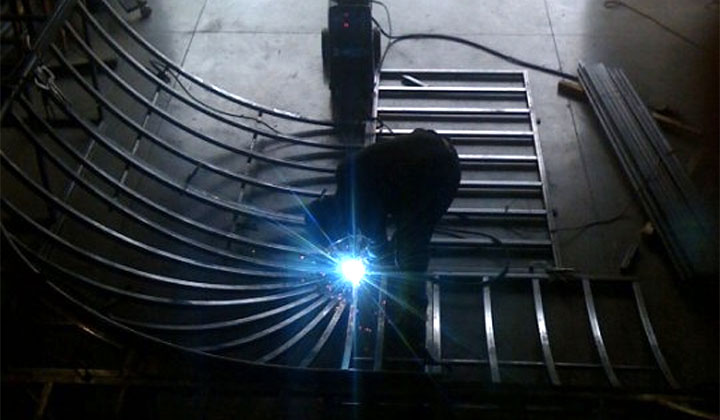 Decades of experience and fully certified in all forms of welding:
SMAW
GMAW/MIG
FCAW
GTAW/TIG
Check Out Our Gallery Below
Boat Towers
Custom Art